All
Clip in Hair Extensions
Human Hair Toppers
Wigs
Accessories
All
Clip in Hair Extensions
Human Hair Toppers
Wigs
Accessories
Not just wigs, its art
Each wig is hand made & its the work of a professional
REGENT HAIR

ABABIL International is a well known export-import and hair product manufacturing company in Bangladesh Since 2013. Regent hair is our sister concern company which looks after the processing and production of our products. Our company consists of 450 workers which allows us to produce large number of production every month.
Here are the most asked questions

Watch how we make the hair style you need with the latest techniques. We make hair extensions and wigs as natural as possible and comfortable to you.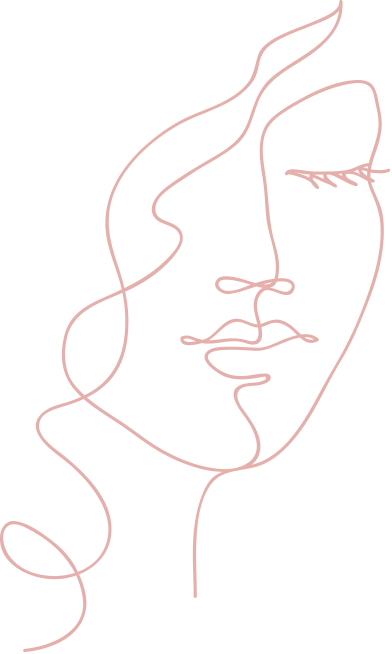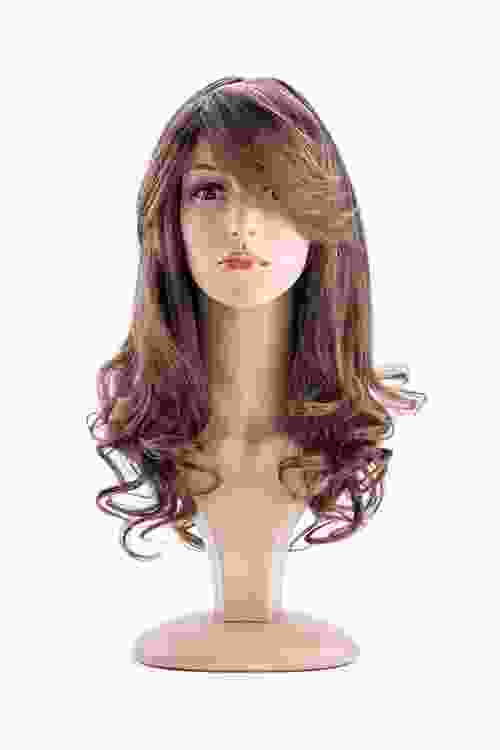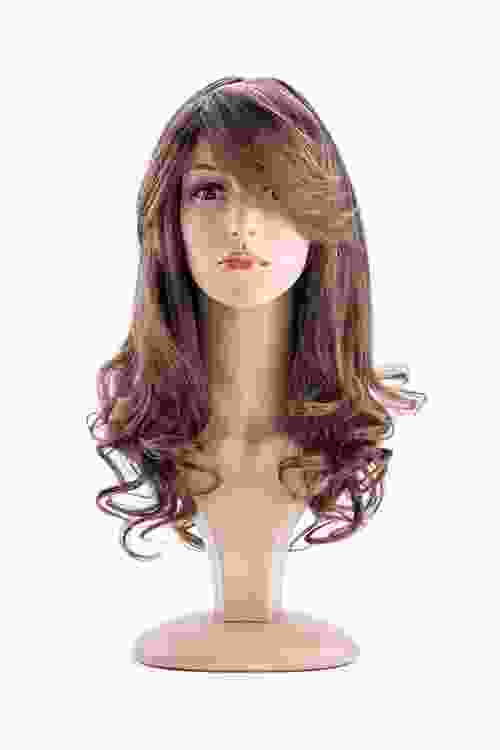 Want a Hair Style?

Walk in our store or send a picture of the style you want
Donate your Hair

Donate your hair for a special person who is in such need